Select Select Size

Quantity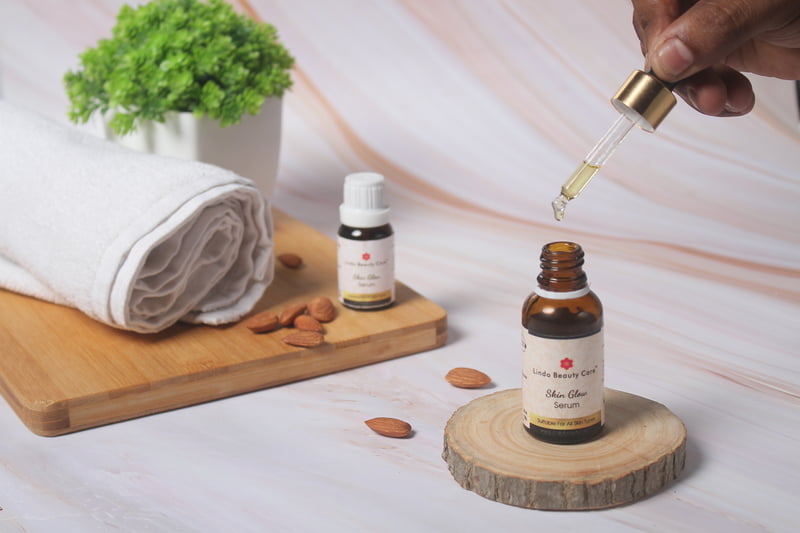 Benefits:
· Jojoba Oil is a good skin cleanser, effective in treating acne, nutritious for skindue to the presence of nutrients like Vitamin B, E and minerals like copper, chromium, and zinc.
· Argan Oil regulates the skin with its anti-sebum effects.
· Vitamin E Oil helps in reducing dark circles, acne, scars and stretch marks.
· Lavender Oil treats dry skin, anti-inflammatory and hence reduces scars and redness.
· Avocado Oil protects against UV radiation, skin damage, replenishes dry skin, and hydrates it.
Key Ingredients: *Jojoba Oil *ArganOil *Vitamin EOil *Lavender Oil *Avocado Oil
*Derived from Organic source.
Usage:
· Cleanse your face with any of Lindo's face pack.
· Apply small drops of the serum all over the face.
· Massage using your fingertips for the serum to sink in the skin. **
** For the best results use regularly during the night.
Skin type:
Suitable for all skin types.
Important:
It is recommended to perform a patch test to determine if your skin is susceptible to any allergic inflammation or reaction before using the product.
Disclaimer:
All our products are Chemical-free, free from Animal-testing, and No artificial or synthetic fragrance.