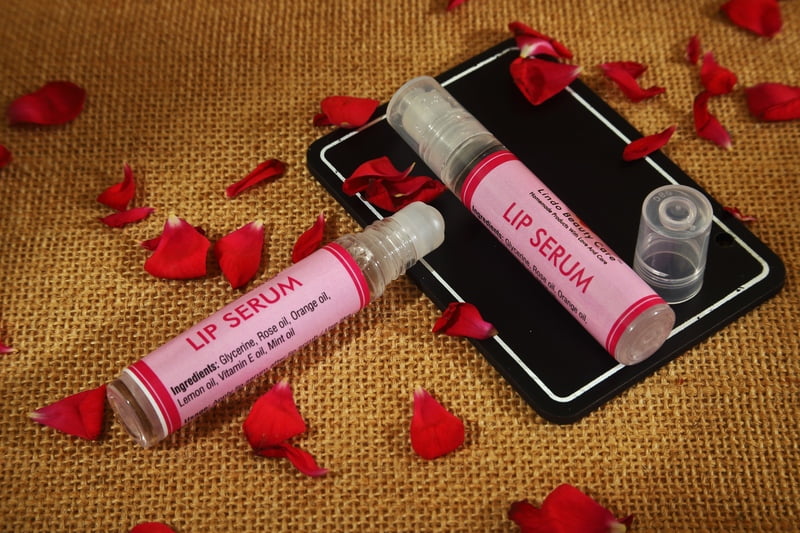 Key Ingredients: *Mint Oil *Rose Oil *Glycerin *Vitamin E Oil
Benefits:
· Mint Oil helps in circulation under the lips and makes your lips appear fuller.
· Rose Oil heals dry and cracked lips.
· Glycerin is a great moisturizer, removes dead skin from your lips, and induces the growth of new skin cells.
· Vitamin E Oil eliminates the irritation of lips and skin cell regeneration.
Usage:
· Apply Lip Serum on the lips before applying lipstick or like a lip primer.
Skin Type:
Suitable for all skin types.
Important:
It is recommended to perform a patch test to determine if your skin is susceptible to any allergic inflammation or reaction before using the product.
Disclaimer:
All our products are Chemical-free, free from Animal-testing, and No artificial or synthetic fragrance.