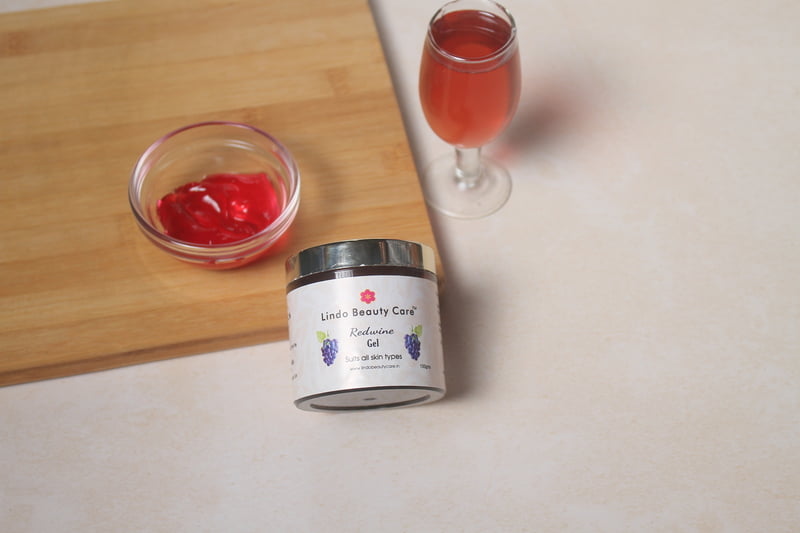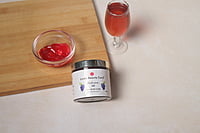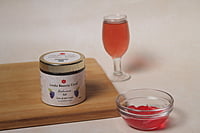 Benefits:
· Red wine restores the collagen in the skin and packed with antioxidants, promoting the growth of healthy skin tissues and reduces acne scars and spots.
· Aloe Vera is a natural moisturizer protecting your skin from sunburns, reduces acne with its antibacterial properties.
· Vitamin E nourishes your skin and makes it look young.
Key Ingredients: *Aloe Vera Gel, *Red Wine, *Vitamin E
*Derived from Organic source.
Usage:
· Cleanse your face with soap.
· Dry your skin.
· Apply Red Wine gel evenly on the face and neck. Massage with gentle strokes.
· Leave it for 10 min.
· Wash your face with lukewarm water
Skin type:
Suitable for all skin types.
Important:
It is recommended to perform a patch test to determine if your skin is susceptible to any allergic inflammation or reaction before using the product.
Disclaimer:
All our products are Chemical-free, free from Animal-testing, and No artificial or synthetic fragrance.